Dr. Jaime Velasco is a compassionate veterinarian in Apple Valley. He performs routine and preventive care and offers experience in surgical procedures for both cats and dogs.
Book An Appointment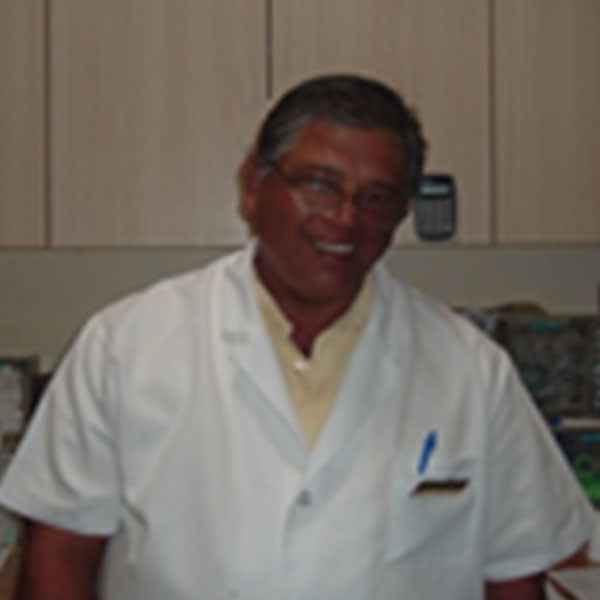 Dr. Velasco
Dr. Jaime Velasco has over 35 years of experience in the field of veterinary medicine. He is an active member of the SCVMA, CVMA, and AVMA. Prior to owning Bear Valley Animal Hospital in 2005, he owned Magnolia Veterinary Clinic in Burbank, CA from 1984 until 2004.
He was a former Los Angeles City Commissioner for the Department of Animal Regulations that sponsored the first mandatory spay and neuter program for the City of Los Angeles and was also an official veterinarian for the Burbank and San Fernando Valley Police Department for 20 years.
In 2018, Dr. Jaime Velasco was the proud recipient of the Top Award for Outstanding Achievement in Leadership Excellence in the Field of Veterinary Medicine and Community Leadership and was featured for this lifetime achievement in the Apple Valley News.