Our Apple Valley vet ophthalmologists offer vision care and the diagnosis and surgical treatment of eye and eyelid disorders for cats and dogs.
Book An Appointment
What are ocular procedures for cats and dogs?
Some of the most common ocular procedures we perform for cats and dogs at Bear Valley Animal Hospital include cataract surgery, entropion surgery, ectropion surgery, eyelid tumor removal, cherry eye surgery, and exenteration of the orbit.
We can diagnose, educate, and develop a treatment plan for your dog or cat if they are experiencing eye pain or discomfort, have an eye injury, or a chronic eye condition.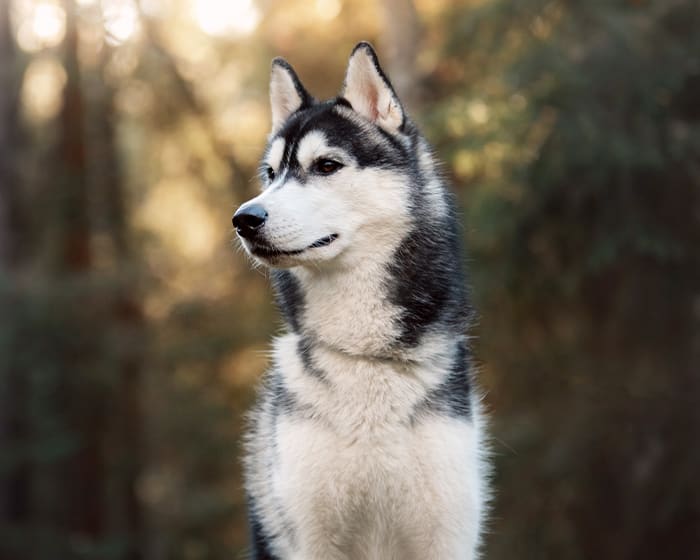 Symptoms of Eye Problems in Cats & Dogs
We can diagnose and treat the following symptoms:
Pain
Redness
Increased Tear Production
Visible Third Eyelid
Corneal Cloudiness
Dilated Pupils
Obviously Enlarged Eye
Common Eye Problems in Pets
Some of the most common eye problems we treat include:
Cataracts
Scratches
Abrasions
Drainage
Corneal Ulcers
Infections
Vision Loss