Dr. Elizabeth is a compassionate veterinarian in Apple Valley. He performs routine and preventive care and offers experience in surgical procedures for both cats and dogs.
Book An Appointment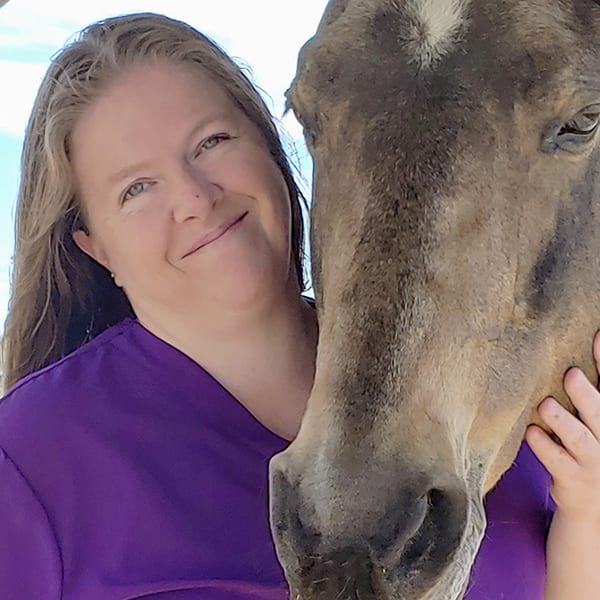 Dr. Nicole Elizabeth
Dr. Nicole Anderson grew up in Apple Valley since 1999.  She went to Granite Hills High School and spent time volunteering at Bear Valley Animal Hospital during her junior and senior years.  After finishing high school, she graduated with her Bachelor of Science degree in Animal Science from the University of California Davis in 2015. 
After earning her degree, she spent two years at Bear Valley Animal Hospital as a receptionist and veterinary assistant to eventually pursue her dream of becoming a veterinarian at Ross University School of Veterinary Medicine in St. Kitts and Nevis.  She spent her clinical year at Oregon State University and graduated with high honors in 2020.  Since her graduation, she began working at Bear Valley Animal Hospital as an associate veterinarian.
Her passion for animals, science, and educating the public continues to inspire her every day.  Outside of veterinary medicine, her interests include video games and cooking.  She has three dogs - Shylow, Harley, and Ramsay.